An Innovative Approach to
Appraisal Review & Compliance
Appraisal Quality Compliance (AQC) represents the next generation appraisal review solution. AQC is designed to provide lenders and AMCs a powerful solution to identify and reduce appraisal defects. As part of an overall Appraisal Quality Management (AQM) program, AQC provides the independent review necessary to maintain regulatory compliance.
AQC is designed to make it easy to identify key deficiencies in the original appraisal report. With streamlined review processes, and an easy-to-understand grading system, AQC provides clarity into appraisal quality.

A Compliance Star
The AQC is a qualitative USPAP Standard 3 Desk Review. AQC exceeds the independent periodic appraisal review requirements as defined by the Texas Appraiser Licensing & Certification Board. The AQC also provides a through assessment of USPAP compliancy. This ensures that AQC is an excellent solution for nationwide appraisal review, as part of a lender's overall QC process.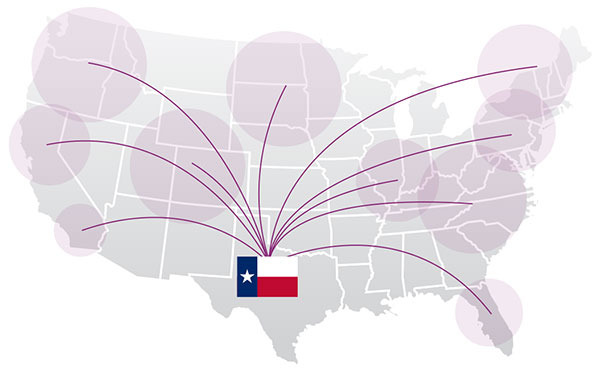 Building a Stronger Defense
As lenders work to reduce their loan defect rates, one strategy is to deploy a comprehensive and defensible Appraisal Quality Management (AQM) program. As part of an overall strategy, AQC provides the robust independent appraisal review component lenders and AMCs need to escalate deficient appraisals and reduce resources utilized on appraisals that clearly make the grade. By also leveraging Appraisal Quality Index (AQI), lenders and AMCs can more reliably identify appraisals requiring additional review. Using robust business rules and automated workflows, they form the cornerstone of an effective risk management policy.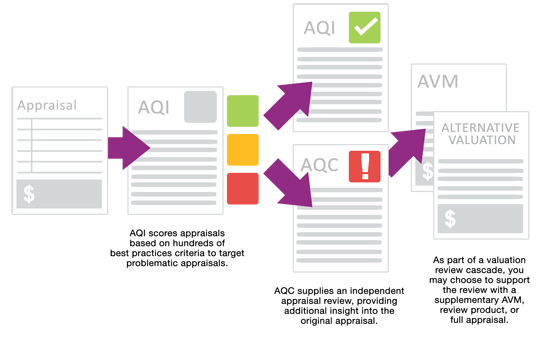 Keeping Score
High-level overview of AQC results is easy with the exclusive Summary of Findings report. This industry report identifies the strengths and concerns of a sampling. It can also be used as a stand alone report for regulators, vendor managers or department heads.